MARANAS 1st P.C. Serving
Since 1982
Your Hometown Pest & Weed Control
"The Biggest Little Company in Arizona."
"We tailor and personalize your service . . . something the big guys can't do!"
Weed Control
Insect Control
Olive Stop
Soil Fumigation

Pigeons/Woodpecker Control
Rodent Control
Termite Dry Wood & Crawl Space Treatments
Africanized Honeybee Control - Affordable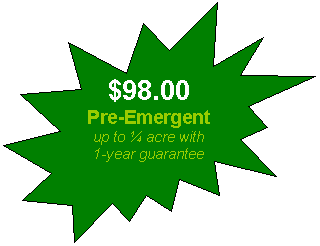 Weed Control
It's time for pre and post emergence.
October-December
Also Available:
Tree Fertilization - Olive Stop
Systemic Insect Control Treatments - Grubs
Seasonal Service

Phyllis M. Farenga
Owner/Consultant
25 Years Experience
Lic. #: C-2173-A